Music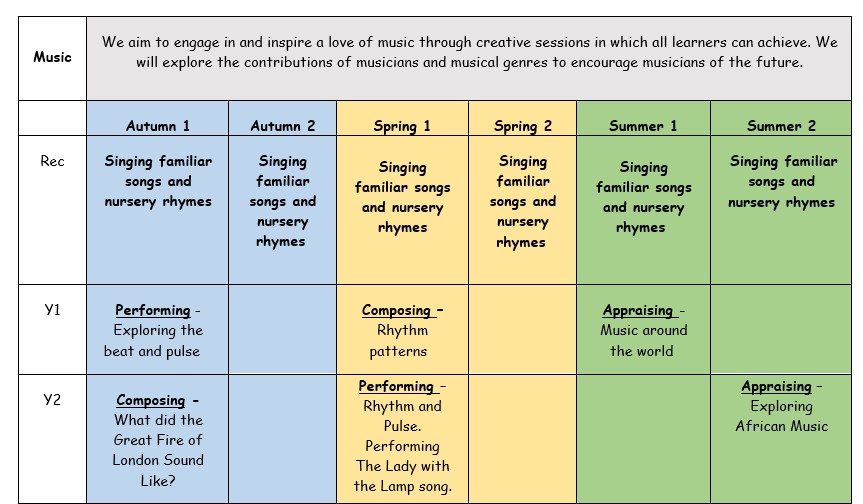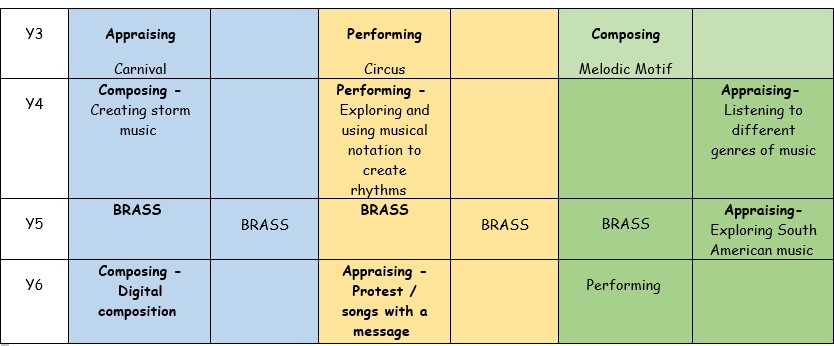 In addition to teaching Music within classes, Mundella pupils enjoy a range of musical experiences throughout the year including: Singing in the community, One Voice Festival, Music assemblies, Concerteenies, Music in the Round, Young Voices Signwriting Competitions, Rocksteady lessons, individual music Lessons and much more!
Follow @mundellamusic to keep up to date!
The KS2 Children enjoyed taking part in the Young Voices concert at the Sheffield Arena.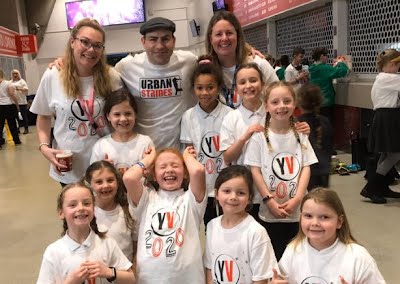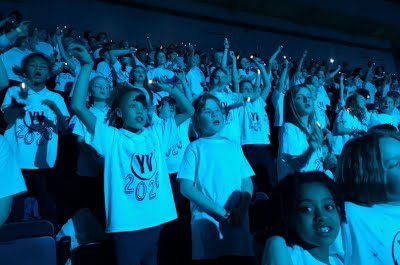 Foundation Stage learned some songs for the Concerteenies 'Izzy Gizmo' and performed them alongside a live orchestra at The Crucible in October. The children thoroughly enjoyed themselves!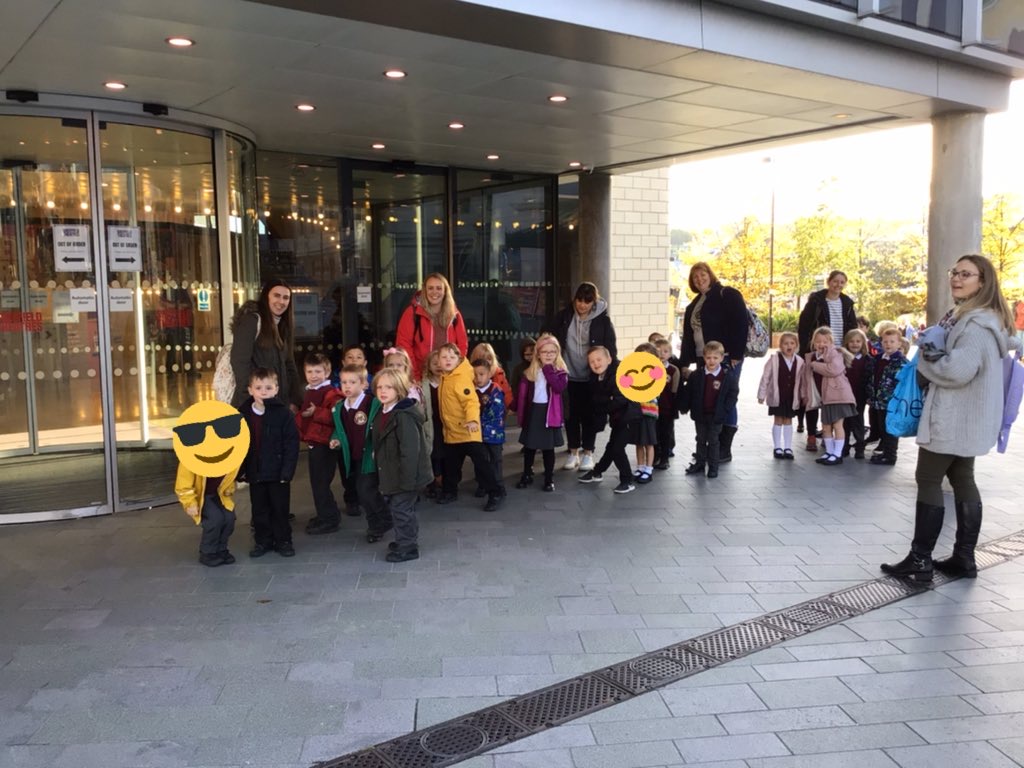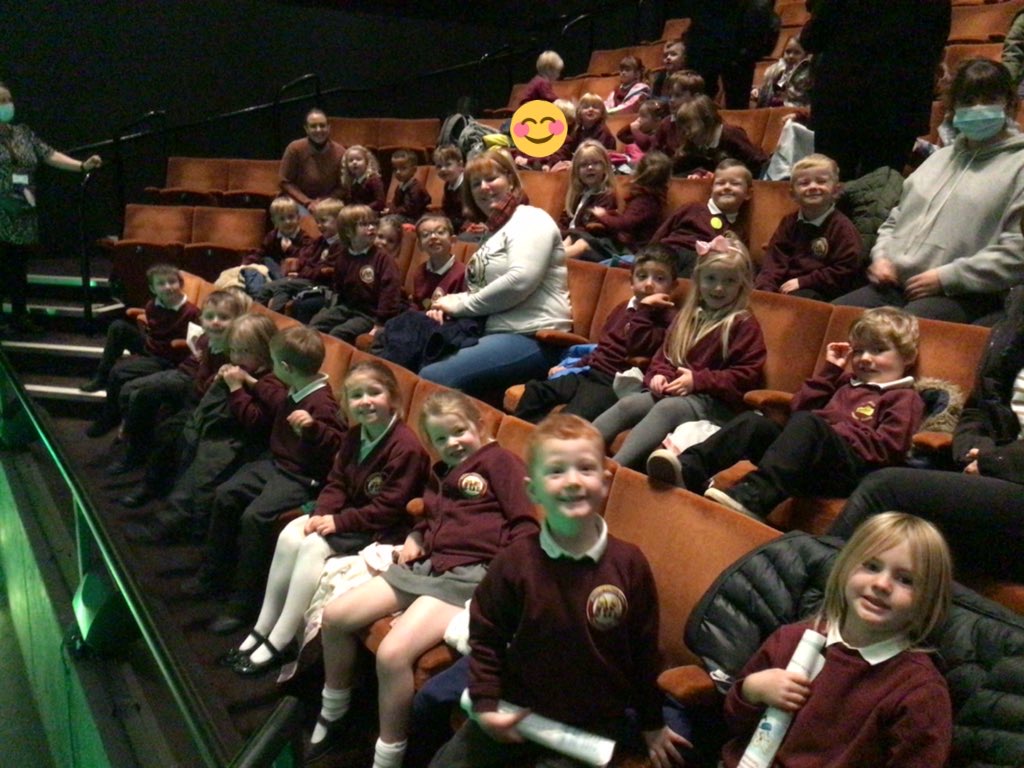 The Y4 Children sang songs from many different musicals at the Octagon for the One Voce Festival and were exceptional!